We are a creative agency working to continuously push the boundaries of innovation and design.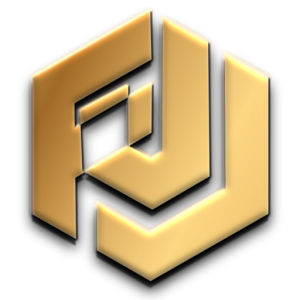 We make outstanding brands, stand out
We are leaders in designing brand strategies, creating strong identities for large or small businesses and start-ups.
WE HIGHLIGHT OUTSTANDING BRANDS.
An agency BUILD to BUILD mordern brands
We bring a wealth of experienced and unique personalities together to work on each project.
WE SHAPE MODERN BRANDS FOR A CONNECTED FUTURE
We're not the pioneers of marketing and design, but we are the innovative force
that bridges the gap between design and communication to influence
the next stage of its evolution.
Our clients entrust us to design and establish a digital presence
for them and elevate how their customers relate to their brand.
We achieve this by using cultivated ideology to create a unique and
MEMORABLE IMPACT ON THE TARGET AUDIECE
Professional Web Design and Digital Growth Strategies to help you take your Small Business to the next level.
In today's day and age, a website is a neccessity for your business.
It makes your business credible and established.
Online Stores
Online Booking Funtionality
Blogs
Community features
(members, forum, chat, etc)
Events/Ticketing
Custom Lead Forms
Websites suited for your business
Be in great company – whatever your sector, size or budget
We're passionate about the success of every client.
You can expect enlightened leadership and hands-on, minds-on involvement by our principal partners throughout your entire marketing journey with us.
As a gamechanger in the sector, it's no surprise we are the go-to agency for so many major Romanian brands